We are seeking an Art Development Coordinator
Fantastic opportunity to work in a remote Aboriginal art centre
Work with Australia's leading Aboriginal artists to deliver great artistic and commercial opportunities
Fixed-term contract with the opportunity to extend
Join Mowanjum Arts for an exciting opportunity to work in a remote Aboriginal art centre in the stunning Kimberley region of Western Australia. We are seeking a creative, motivated and respectful Art Development Coordinator to join our diverse team.
The role of the Art Development Coordinator is to work directly with Indigenous artists to coordinate the arts development and exhibition programs. To be successful you will have experience in the planning, management and delivery of arts projects. You actively consider creative possibilities and stay informed of contemporary art trends. You are a committed and motivated person with a passion for Indigenous art. You enjoy working with different kinds of people and are motivated to achieve objectives to a high standard.
The position is based in Derby, WA and is a full-time, fixed-term role until December 2019. Contact Ella Doonan on manager@mowanjumarts.com for a job pack.
There is no closing date for this position so get your applications in early! Applications will close when we find the right candidate.
Staff
Sherika Nulgit
dolord mindi arts worker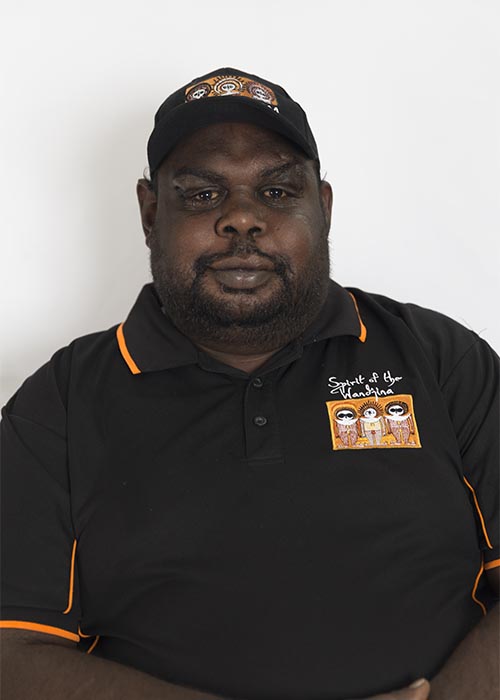 Maitland Ngerdu
dolord mindi arts worker
Stanley Taylor
gallery Technician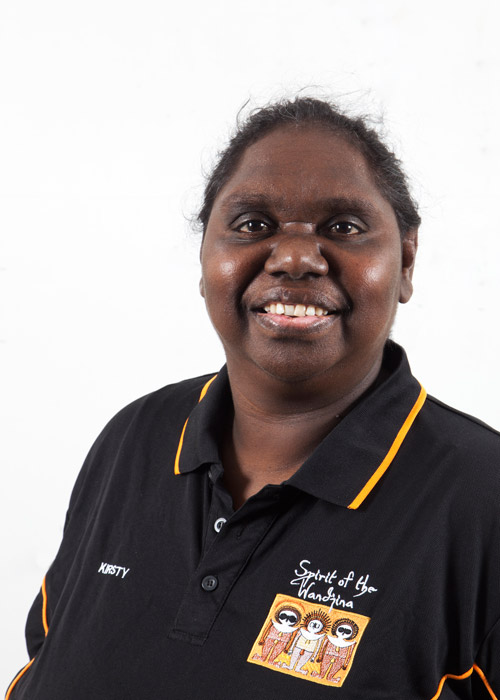 KRISTY BURGU
FRONT OF HOUSE
Katie Breckon
dolord mindi project manager
DEAN SMITH
STUDIO ARTS WORKER